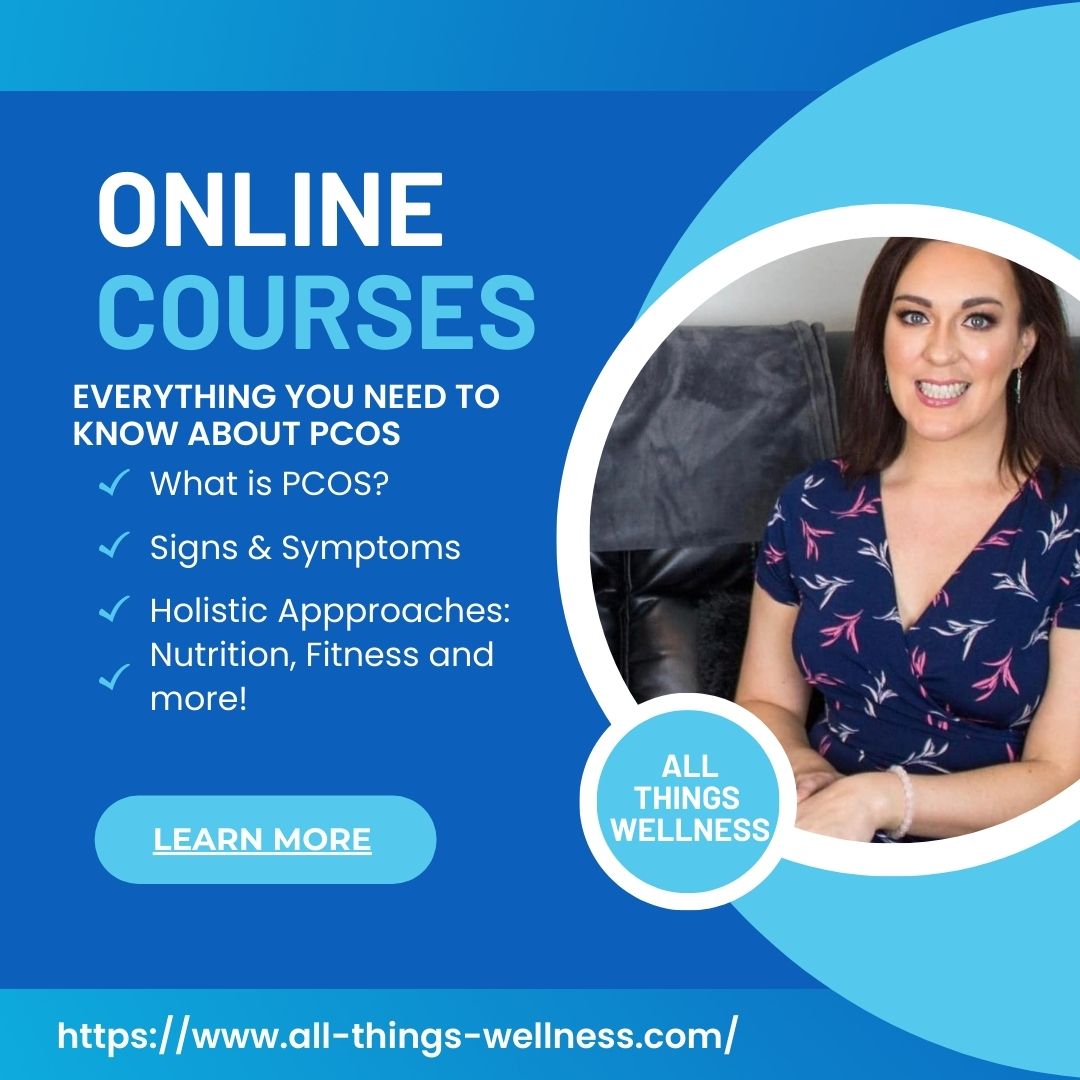 WELCOME!

My name is Kelly Brock and I am clinical nutritionist who has worked with many women dealing with Polycystic Ovary Syndrome (PCOS).
I have helped various women receive an official diagnosis of PCOS, manage their symptoms with holistic approaches and regulate their menstrual cycles through food, exercise and other holistic modalities.
Some women were stunned to know that their lifestyle choices like food and exercise can have an impact on their symptoms! Some did not understand what PCOS was despite having a diagnosis. Many were confused about the symtpoms. Many were told "just lose weight" and their symptoms will disappear (not true!)
This online course is like having an educated girl-friend explain to you what is happening with your diagnosis and how to approach it to enable you to live your best life! The best part is you can take it at your own pace - especially if science really isn't your jam - and have it to rely on in tougher times - like struggling with fertility or having a hormonal flare-up.
The course is in a video format with a video voice-over designed for you to take it at your own pace!
Grab a cup of tea, a notebook and discover how to manage your life with PCOS!
ABOUT THE COURSE
WHAT THE COURSE IS:
What is PCOS? Who is affected by PCOS?
How and when does someone get diagnosed?
What are my options for treatment?
What are signs and symptoms of PCOS?
What are misconceptions about PCOS?
Holistic approaches to manage PCOS including food, exercise, supplements and more!
WHO THIS IS FOR:
I've just been diagnosed with PCOS and I know nothing about it.
I think I might have PCOS, but I am not sure. 
I have been diagnosed with PCOS for awhile but I still feel uneducated about it.
I have been diagnosed with PCOS and I am ready to try holistic methods of treatment.
I know a ton about PCOS, but it would be good to have a refresher.
I am a student/educator interested in learning more about PCOS.
OUTCOMES OF THIS COURSE:
Understanding the menstrual cycle and how it plays a role in PCOS.
Aiding help in getting an official diagnosis if you think you have it.
Knowing holistic approaches that will help you manage symptoms of PCOS.
An education on PCOS whether for yourself, family members or potential clients.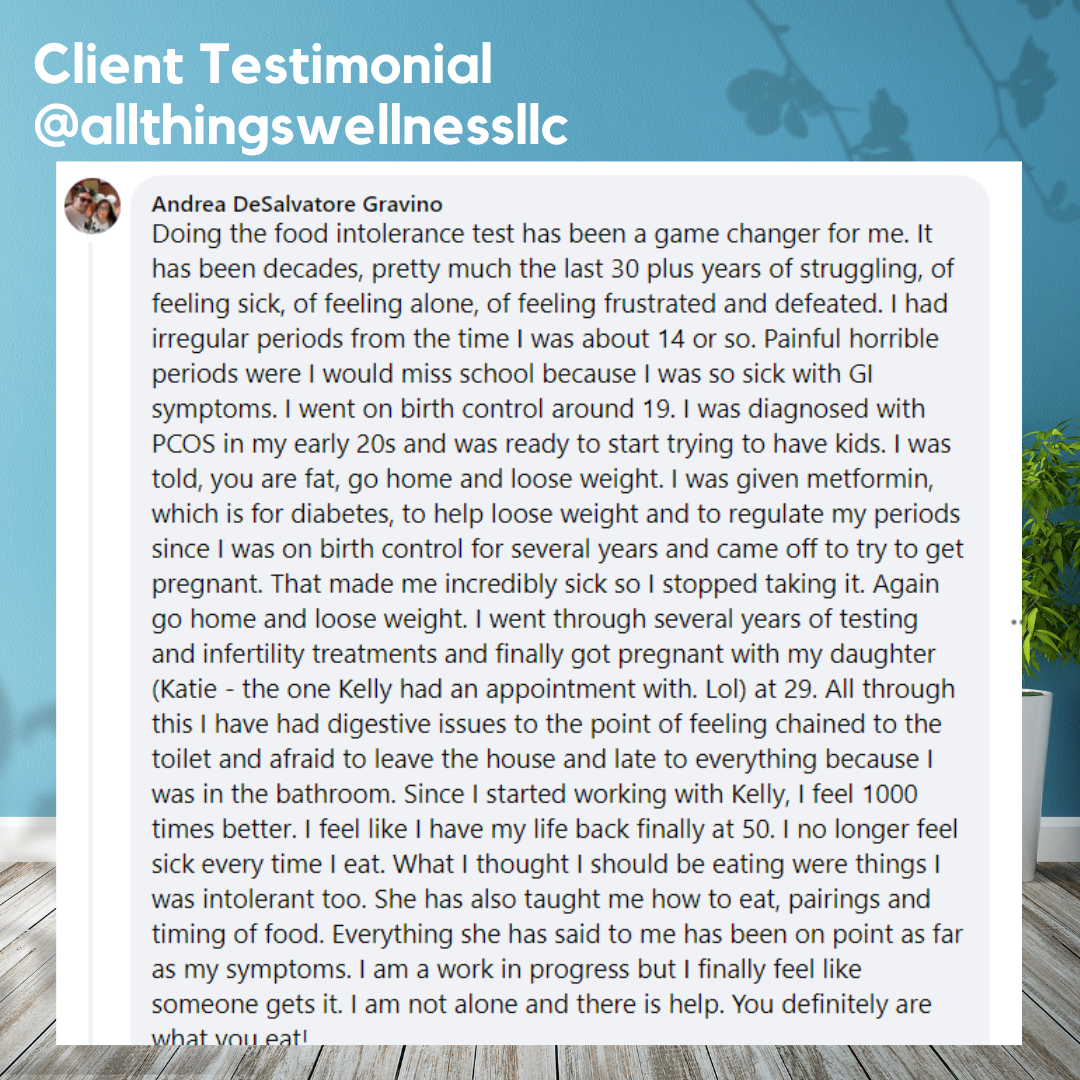 Andrea came to us after dealing with PCOS for more than 10 years. With our Food Intolerance Testing and Digestive Reboot Program we were able to help Andrea manage her symptoms of PCOS, regulate her menstrual cycle and heal on-going digestive issues.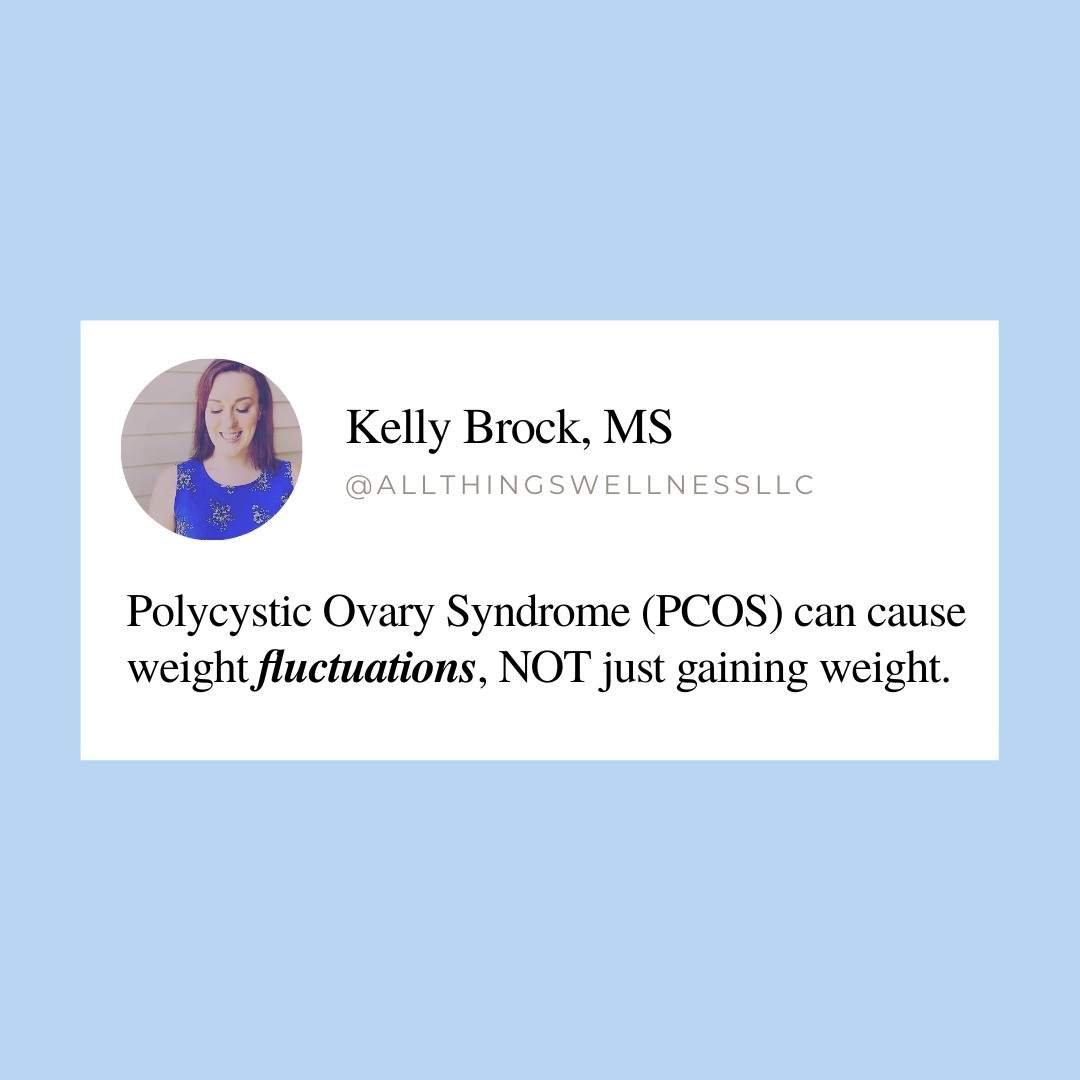 OUR MOST POPULAR
SOCIAL MEDIA POST
This remains our
MOST POPULAR
social media post!
Ever been told to "just lose weight" and your symptoms will disappear?
WE STRONGLY KNOW THIS IS NOT TRUE.
We focus on healing symptoms from the root of the issue - nutrition, fitness, menstrual cycle, etc. -rather than focusing on a number on the scale.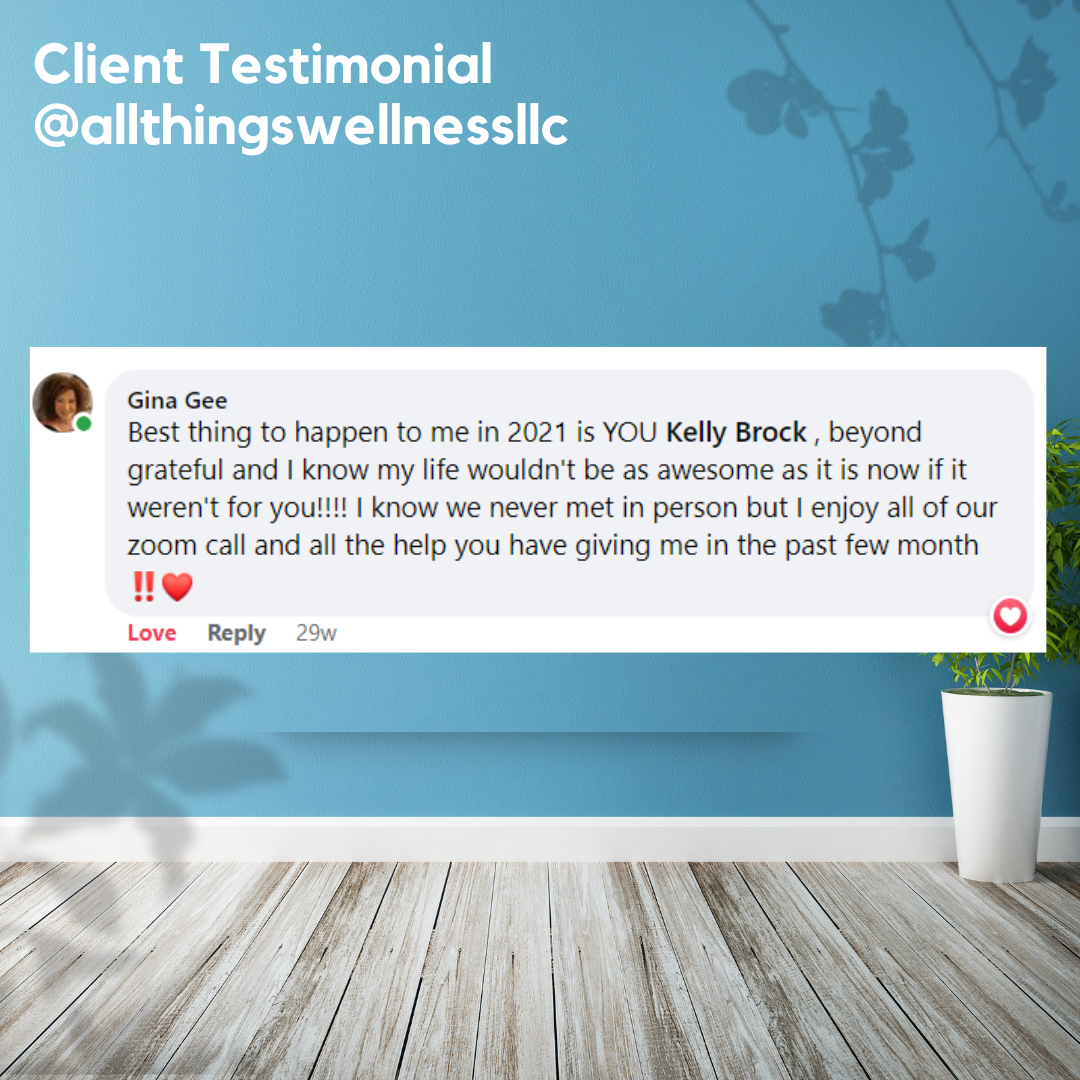 Gina came to us after getting a diagnosis of endometriosis & advised to have a hysterectomy. After doing her Food Intolerance Test & Review , Gina completed the Digestive Reboot Program. Through this process she received a diagnosis of PCOS and learned how to heal holistically.



ALL THINGS
WELLNESS
WE HELP WOMEN HEAL DIGESTION ISSUES AND SUPPORT HORMONAL IMBALANCES


HOW CAN WE HELP?
Whether you are working through food challenges,
digestive struggles or hormone imbalances - 
we've got you covered.
​
We help client's improve body image, make peace with diagnosis
and heal mind, body and spirit.
​
We offer food intolerance testing, nutrition programs, online courses and much more!
Check out our website for more information:
https://www.all-things-wellness.com/
Ready to book a free discovery call?
Check your inbox to confirm your subscription